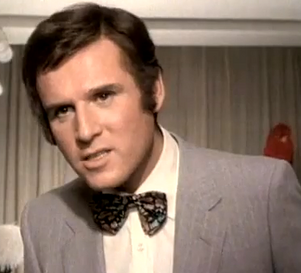 The Nicky Holliday Appreciation Society, or N-HAS is a thread dedicated to the main antagonist in the movie "The Great Muppet Caper." The thread was started by Hubert on November 13, 2012. It led to several members changing their profile pictures in honor of the classic Muppet villain, as well as a Nicky Holiday Fan Page.
Ad blocker interference detected!
Wikia is a free-to-use site that makes money from advertising. We have a modified experience for viewers using ad blockers

Wikia is not accessible if you've made further modifications. Remove the custom ad blocker rule(s) and the page will load as expected.