This event was inspired by the Fraggle Rock episode "The Bells of Fraggle Rock." Members would simultaneously ring bells on a specified date and time. The tradition is known to date back to the Delphi-era of the forum, meaning that it originated prior to 2003.
In 2009, the tradition was revived, having members ring bells at 9:00 PM CST on December 21.
In 2012, the event was revived by a few MC users, to be done at the same time as it was in previous years, December 21 at 9:00 PM CST. In addition to the normal tradition, CaseytheMuppet also added an extra twist. Members are asked to record themselves ringing a bell at any time, then send in the video. All videos were edited together into one final product.
2012 Video
Edit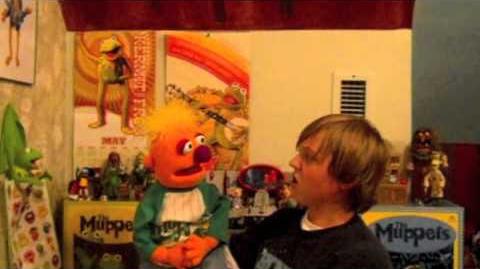 Bringing Back the Bells… - The thread proposing the 2009 revival, which was also used in subsequent years to discuss the bell tradition after that
The 2012 MC Bells - A thread about the new video part of the tradition
Ad blocker interference detected!
Wikia is a free-to-use site that makes money from advertising. We have a modified experience for viewers using ad blockers

Wikia is not accessible if you've made further modifications. Remove the custom ad blocker rule(s) and the page will load as expected.